How did the boat socks come?
Kobe Yin 2018-05-05 09:21:44
The boat socks appeared in the early 1980s, when tennis apparel began to rise.The classic style, with two hairballs in the ankle, was popular again in the mid-2000s, but has come out in a variety of styles, mainly for a skateboard outfit, followed by shorts or skirts. Jixingfeng socks manufacturer  the most excellent socks knitting company, which provide you with custom mens socks China.
Some of the girls on the dress, because must complete to show the legs curve, socks highlight a piece not good-looking, so wear invisible socks, usually in sports or go to wear sports leisure style, usually with shorts or hot pants.In fact, the hosiery is different, there is a kind of cotton, socks cover to the instep, the authentic general is silk, sometimes wearing princess shoes also can not see.Now there is even a toe part. Jixingfeng  the socks knitting specialist, custom mens socks suppliers.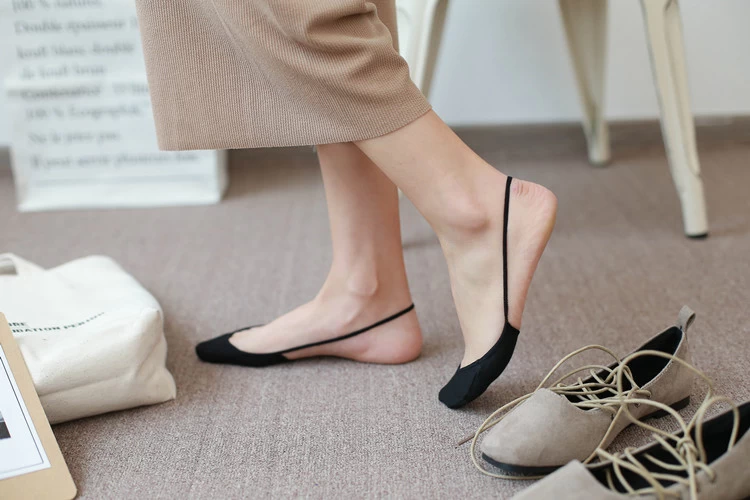 Whether it's college students, athletes, singers, or white-collar workers, they have a passion for the boat socks.The American popular hosiery is an ankle sock that visually makes people feel like they're not wearing socks, which is ideal for matching sneakers, canvas shoes, etc.This kind of boat socks can protect the man from the summer activity, excessive sweat, the smell of embarrassment.
If you want to get more information about Jixingfeng socks manufacturer, you can click men cotton socks manufacturers. We do OEM and ODM,export to Europe,North America,Oceania and Asia.