How can the baby's pantyhose look better?
2020-09-21 14:16:38
Because of its good elasticity and comfortable wearing, pantyhose is very popular with mothers.
How to choose the baby's pantyhose and how to match it?
Baby's pantyhose is the first choice for boneless stitching of the socks. Because the baby is small, if there is a joint inside the front end of the socks, it will wear the baby's feet for a long time, which is very uncomfortable. The boneless head solves this problem very well.
When choosing, be sure to look at the cotton content of the socks. There are no 100% cotton socks. Such socks have no elasticity and are very uncomfortable to wear. Generally, the cotton content of socks is about 70%-85%, plus elastic components. Such socks are the most comfortable to wear.
Let's take a look at how to match various colors of pantyhose to make it more beautiful.
1.Children's black cotton pantyhose with cute bear jacquard pattern:
The most popular black pantyhose that mothers like most, black is the basic color, all-match color. It matches well. And it will never go wrong.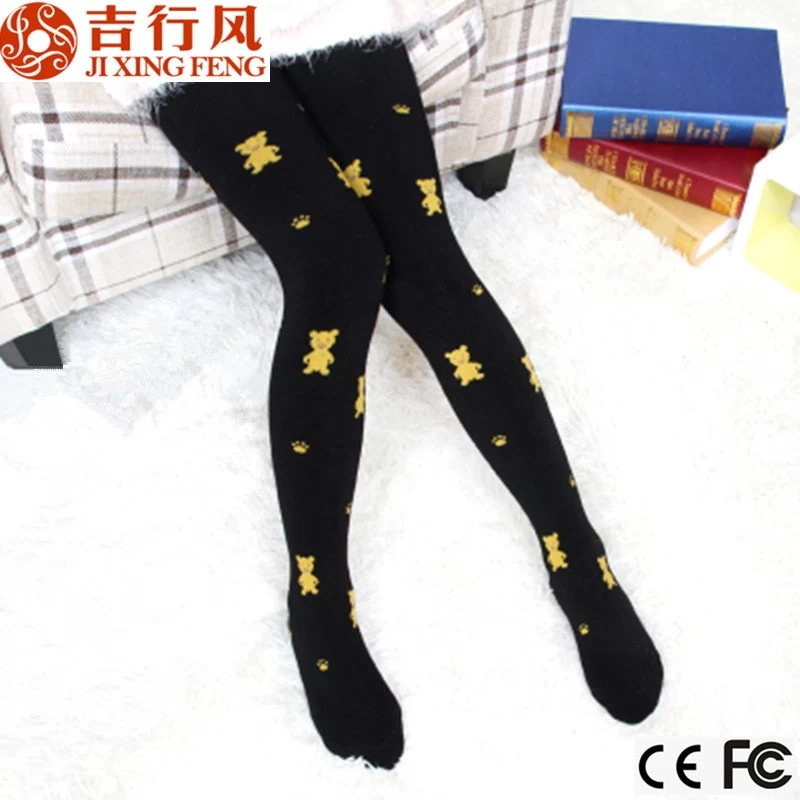 2.White pantyhose
White is a very basic and versatile color like black. As a pantyhose, even in autumn and winter, white pantyhose is a very good match. All kinds of princess fan skirts are complete with white pantyhose.
3.Gray pantyhose
In addition to black and white, there is a great choice in autumn and winter, which is gray!
If you don't like the extreme solemnity of black and white, various shades of gray are a good choice.
And pantyhose sometimes choose gray to be more colorful than black. Some light-colored dresses in autumn and winter will feel too dark with black, and gray pantyhose is very cute.
Although they are collectively referred to as gray, gray is also diverse because it lies between black and white. Generally divided into dark gray, medium gray, and light gray. When you wear it, you should choose according to your baby's dress.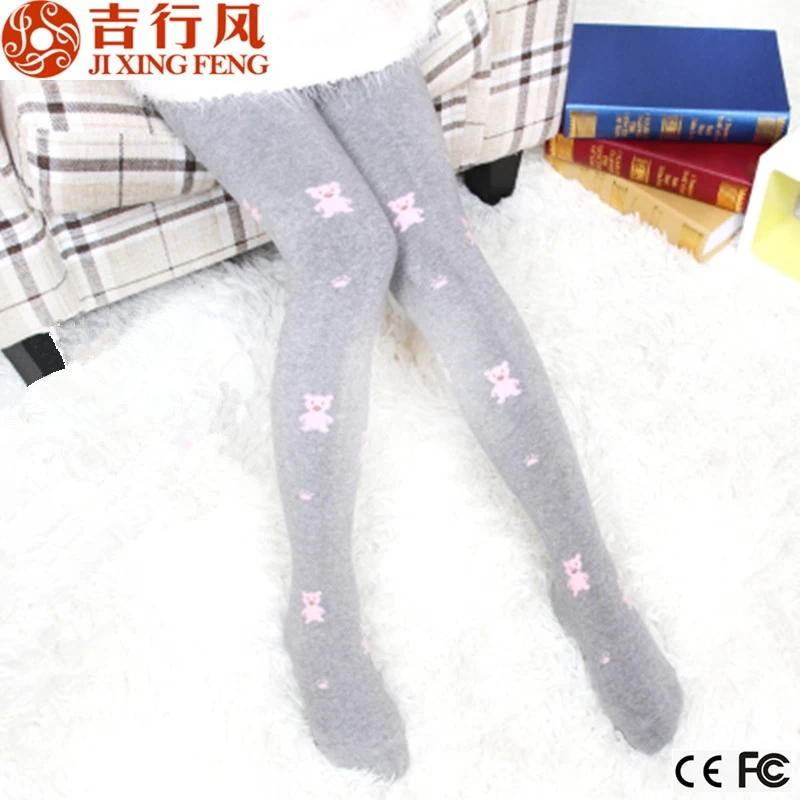 Cotton Tights on Sale Supplier
The overall suggestion is: lighter clothes, you can choose a lighter gray, darker clothes, you should choose a darker gray. It needs to be analyzed in detail.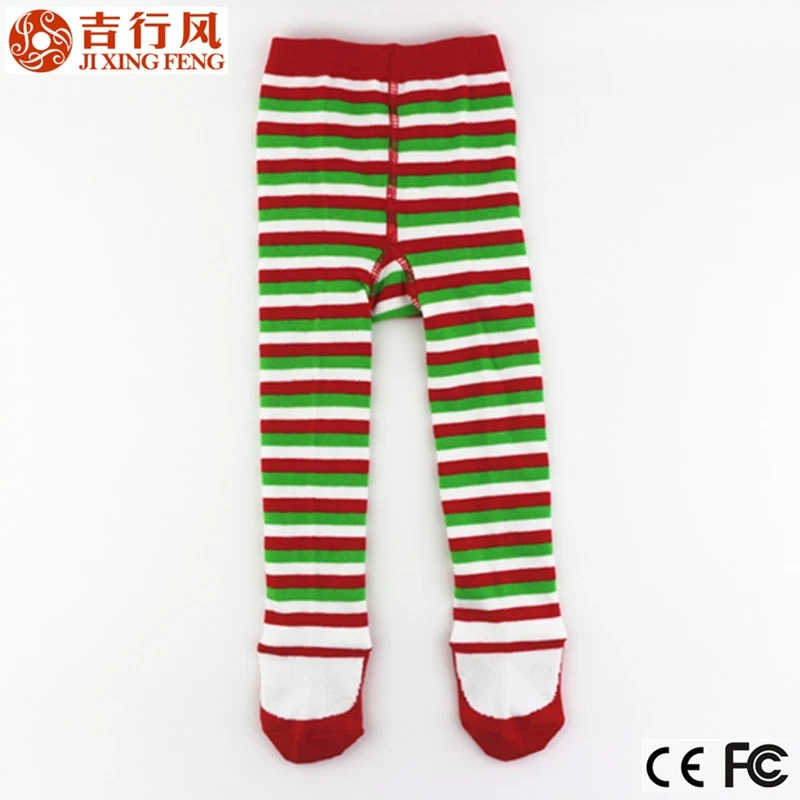 There are other colors of pantyhose, which are very beautiful after matching,JI XING FENG can provide you with more color tights or as customized.
our is cotton tights manufacturer China,main products include women's cotton socks, non-slip socks, trampoline socks, heat transfer printing socks, baby socks, towel socks, sports socks, and Special function socks, pantyhose, towel wristbands, headbands, knitted mobile phone cases and other products are also produced. Welcome your contact.