Are cotton socks the best choice? How to keep socks dry and comfortable?
2020-09-14 18:07:46
It's autumn, do you have your socks ready?
Many friends think it's not cold yet and don't worry about wearing socks.
But in fact, in addition to keeping warm, socks are also very good decorations. They also protect the feet, prevent foot odor and absorb sweat! (China cotton socks factory)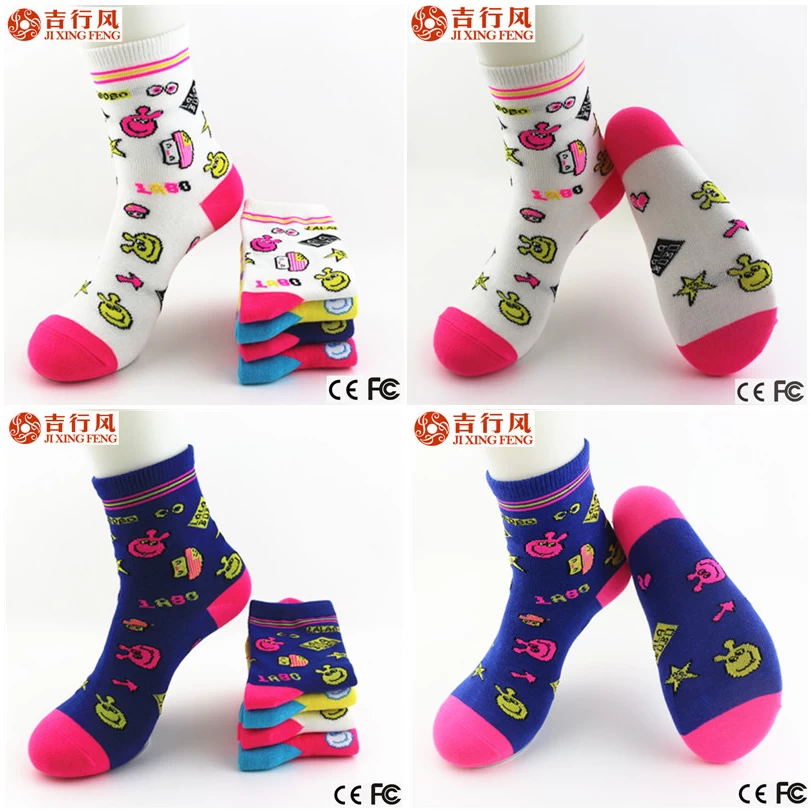 "Pure cotton" is not necessarily really good!
For socks, cotton is the most mainstream fabric. Generally speaking, the better cotton yarn is used, the more comfortable the socks will be. But here is a common misunderstanding-cotton socks are not the most comfortable!
Natural cotton yarn has poor elasticity. To make socks comfortable to wear and not easy to wear out, it is necessary to blend a certain proportion of polyester fiber (such as spandex).
If someone sells you socks called "100% cotton", they are 100% unfit.
"Terry" socks are dry and comfortable
How much sweat does a person's feet sweat every day? According to Wikipedia, it is 240 milliliters-a catty in two days. Scary?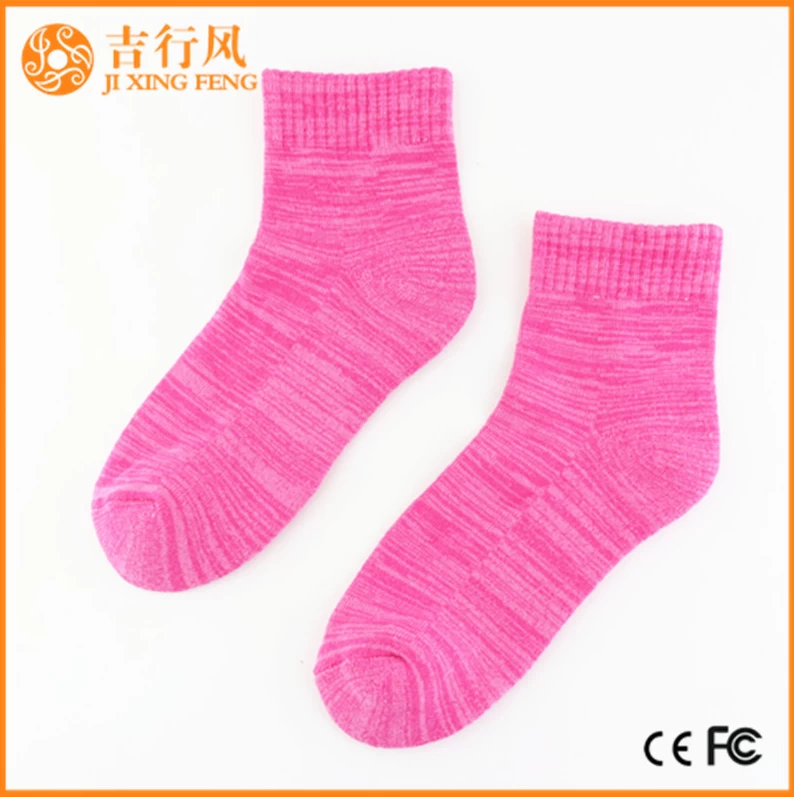 So the primary function of socks is not to keep warm, but to absorb sweat and help sweat better volatilize. This is the main reason why people prefer to wear cotton socks rather than nylon (a type of polyester fiber) socks even in summer-nylon does not absorb sweat.
If you pay attention to dry comfort, consider those socks that use a "terry" weave on the bottom of the socks.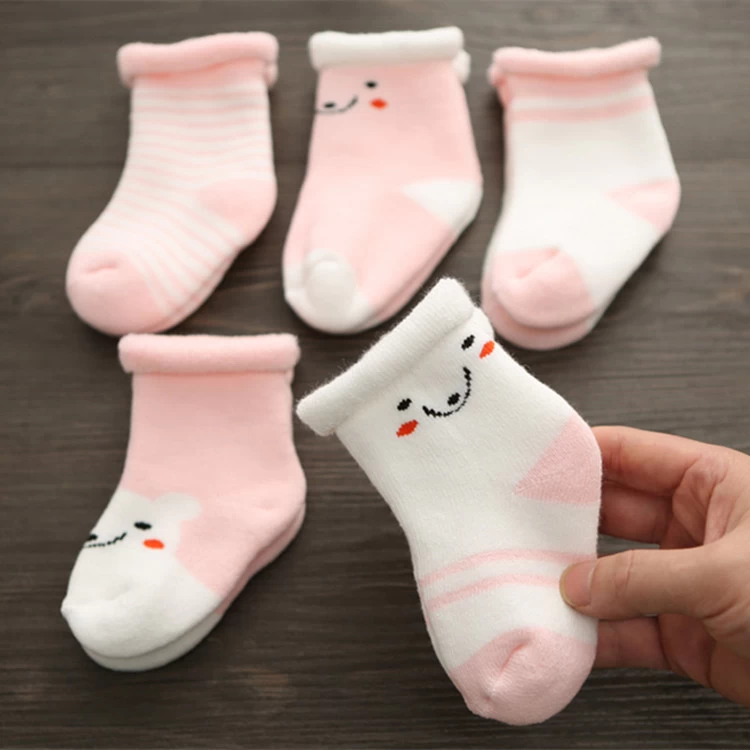 The bottom of this socks is similar to a towel, and the area of contact with the skin is increased by woven cotton yarn into a loop, thereby enhancing the ability to absorb sweat, and at the same time, it is more comfortable and wear-resistant.
It's just that because more natural fibers are in direct contact with the skin, more cotton dust will generally fall off. That is-socks shed hair.