Functional socks made with coffee
Kobe Yin 2018-01-27 14:28:16
I believe most of my friends should have had such an experience, after a busy day, had been sweat or socks tied for a long time the legs are prone to bad smell, in the event of a friend's house guests Or take off your shoes to sit tatami eat food and other occasions, it makes people embarrassed. However, due to the current style of socks on the market to sell more style, but not so focused on functionality, so most of my friends are going to be, but the durability of wear ok. Jixingfeng socks manufacturer  the most excellent socks knitting company, which provide you with deodorant socks manufacturers.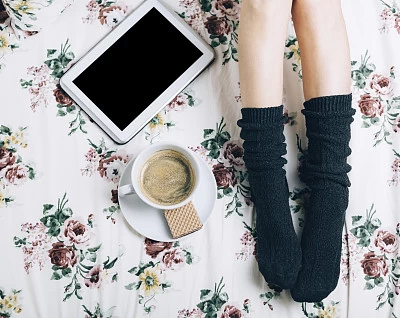 If you are often troubled by the above problems, then the next to introduce this rich coffee will be integrated into the manufacture of socks products, be sure to not miss.
Coffee and socks, though this sounds like two totally irrelevant things, the ministry of supply company in Boston has groundbreakingly developed functional socks that effectively remove odors. Named "the atlas sock." Jixingfeng  the socks knitting specialist, antibacterial socks on sale.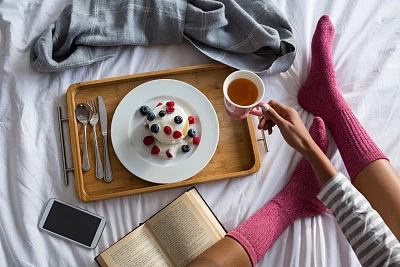 Made from cotton, polyester and carbonated coffee, combined with strain analysis, pressure mapping and thermal imaging, these socks not only fit comfortably, but are reused in coffee shops and shops, after which they are degreased and then spun The carbonated coffee, which is made from polyester yarns, absorbs perspiration and filters odors and absorbs three times more than traditional socks, making the wearer feel more comfortable.
If you want to get more information about Jixingfeng socks manufacturer, you can click antibacterial socks suppliers. We do OEM and ODM,export to Europe,North America,Oceania and Asia.