Choose the socks that suit you from the fabric
2021-01-08 15:09:00

If the socks do not absorb sweat, the feet will be sticky and uncomfortable. As a result, the socks will become dry, but the feet will be wet and smelly, which becomes the best breeding ground for bacteria. If you want to keep your feet dry, the choice of socks material becomes very important. Moisture absorption and perspiration are the key points. It is better if you can take into account the antibacterial properties.
As far as the fabric is concerned, pure cotton socks are the best,Pure cotton socks have good sweat absorption effect and are not easy to breed bacteria,The material is skin-friendly and warm,The higher the cotton content, the more comfortable.(JI XING FENG High Quality Cotton Sock Supplier)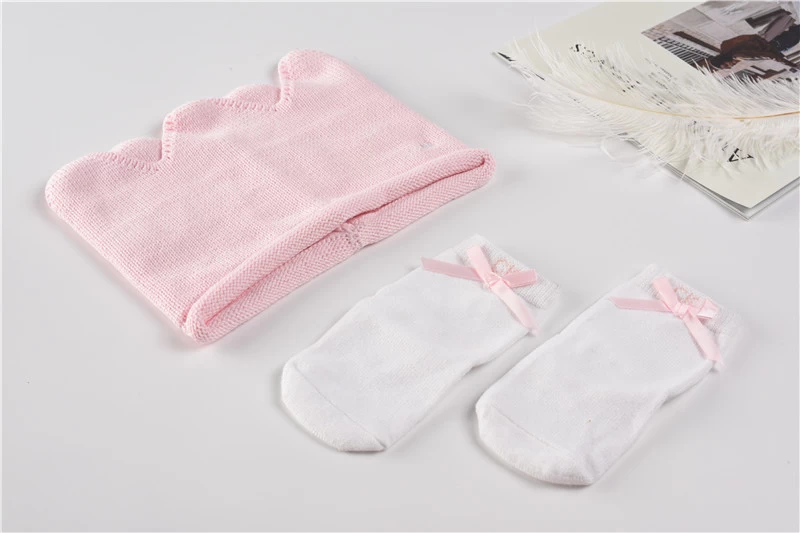 Pay attention to fiber density

For socks, cotton is the most mainstream fabric because natural cotton yarn has poor elasticity. If socks are comfortable to wear and have good weather resistance, it is necessary to blend a certain proportion of polyester fiber (such as spandex),It is a misunderstanding to label 100% cotton socks: socks cannot be 100% cotton,Some spandex must be added to the socks to make the socks elastic, but the cotton fiber in the socks accounts for the majority.(Custom Cotton Newborn Socks Factory) When buying socks, pay attention to the fiber density of the socks.First, check the ingredient list on the label carefully. If the natural cotton fiber content is 60%-85%, it can be called pure cotton socks. Do not buy socks with too loose texture.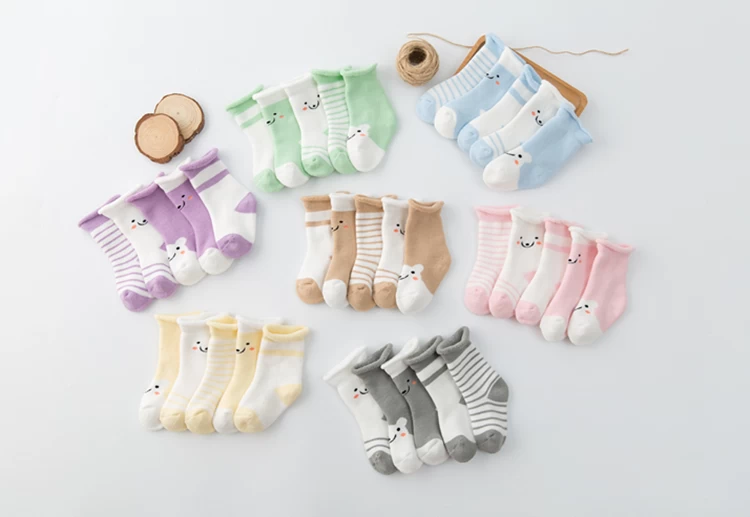 The feet are called the "second heart" of human beings. A pair of comfortable socks is no less important than a pair of suitable good shoes. We don't care about "socks too tight", "severe fading", and "not skin-friendly". In fact, all the minor problems are quietly causing the baby to be uncomfortable.

Therefore, in daily life, the pure cotton texture that keeps warm and absorbs sweat is the first choice for socks,They must fit your feet,Comfortable socks are the best partner for your feet,Both adults and babies should choose the most suitable socks.