At what age should a baby start wearing socks?
2021-09-17 11:23:24

Baby's feet are very fragile,the resistance is relatively poor, and it is easy to get sick. It is the right choice to wear socks for children in daily life. It is recommended that parents can wear socks for babies after the baby is full moon. Wearing socks can keep warm, maintain a constant body temperature, and protect the skin from bacteria and other substances. But you need to choose loose socks, which can make your child's feet more comfortable.
So what size socks should newborns wear?
If you know the size of newborn socks, you will find that the difference is not big. Jixingfeng sells socks specially suitable for newborns,Moms can choose according to the size of the month:
1. Suitable for 0-3 month baby socks
Material: 75% cotton 20% polyester 5% spandex
Technics: knitted,jacquard
Feature: lovely,comfortable,cute,breathable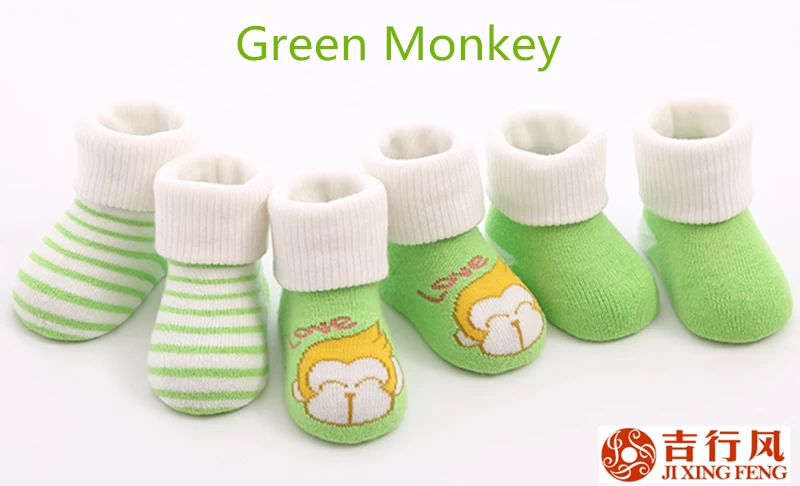 Hina Infant Sock Bulk Wholesale

Generally, they are produced in a uniform size. Therefore, when buying socks, you only need to buy a size that children can wear for one to three months. This can meet the needs of babies to wear socks. Of course, if you don't know how If you choose, you can also directly consult the staff of the maternal and child store to choose later.

2. Suitable for 0-12 month baby socks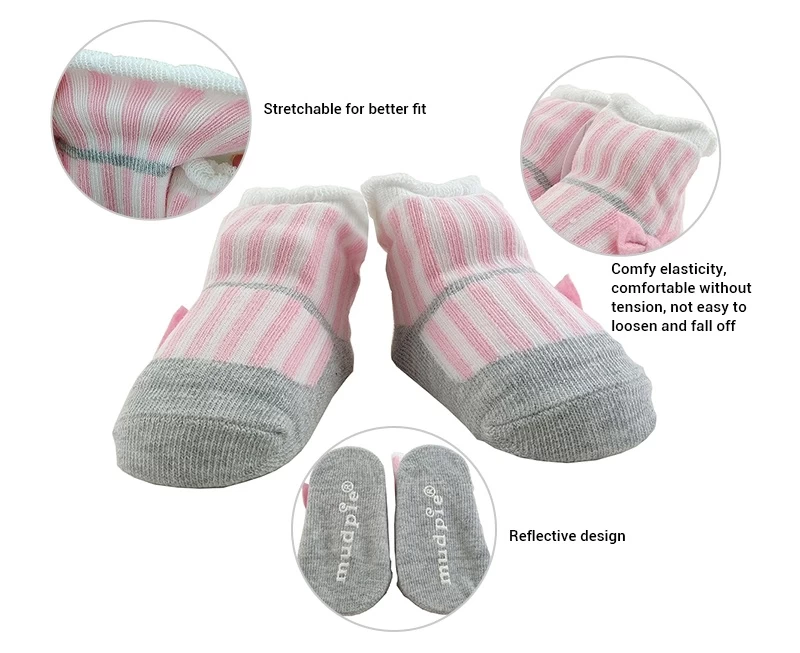 Wholesales High Quality Non Skid Toddler Socks
When buying socks for babies, they would rather buy large ones than small ones. Because the size of the socks is too small to make the child very uncomfortable to wear, but also affect the development of the baby's feet.

3. Suitable for 0-6 month, 6-12 month, 1-3 years baby socks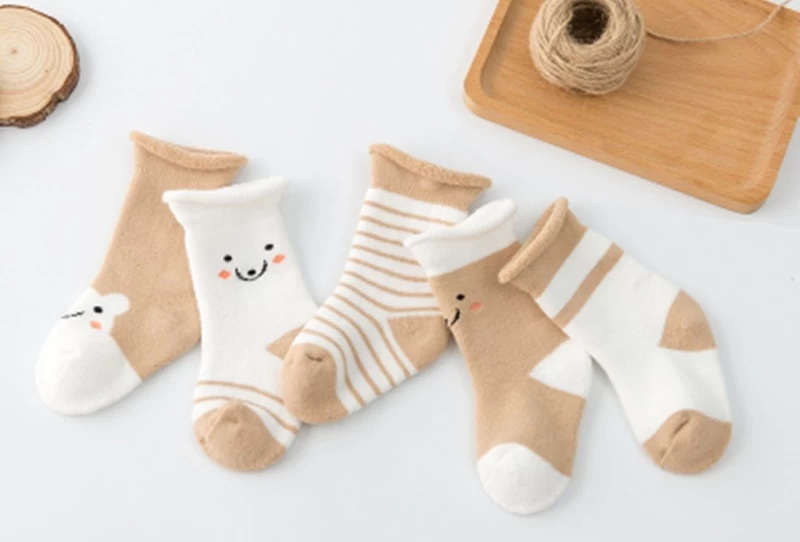 Wholesales Newborn Terry Socks on Sale
The above socks can be selected according to the size or customized. Moms can buy suitable socks for their children according to the situation.
In daily life, children must pay more attention to keep warm and avoid cold, so as to reduce the occurrence of physical diseases.