A baby must have four kinds of socks
Kobe Yin 2018-04-19 09:46:05
2.Cotton socks: baby summer socks
Choosing nylon stockings for your baby is the wrong choice.Nylon stockings look thin and actually cover their feet.Thin cotton socks should pay attention to choose color, have the best of brunet block not to choose, because baby sweat may make color block decolor.The simpler the socks, the higher the insurance coefficient.
Note: it is forbidden to choose socks (including these shoes and insoles) for the baby, and to wash them on a daily basis, and not to use any spray.
3. Pure cotton socks: spring and autumn.Thicker than thin cotton socks.
Please do not buy socks that are sold on the ground or in unreliable shops, often with poor quality cotton or a large amount of acrylic, please buy 100% or more than 90% pure cotton quality products.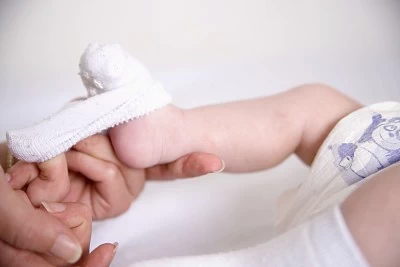 4.Wool socks/cashmere socks: baby winter socks
Must be pure wool/cashmere texture, some mothers wear tight leggings for girls, especially high-elastic nylon socks, is a very wrong choice.Because the socks of the baby is not suitable to choose qinglun, should not be too tight.Socks can be elastic, that is, a small amount of lycra, but the main ingredient must be cotton, wool.
Note: it is strictly forbidden to buy the baby girl, especially the young girl, with the high elastic pantyhose. The girl's lower body needs good ventilation, and she must not cover it.In addition, acrylic has a stimulating effect on the skin.
If you want to get more information about Jixingfeng socks manufacturer, you can click winter infant socks suppliers. We do OEM and ODM,export to Europe,North America,Oceania and Asia.