When you go to a friend's house, Foot odor, how to do?
Susan 2016-10-06 14:36:21
Many people have been "stinky feet" problems plagued, foot sweat, foot odor, Easily lead to bacterial growth; on our health have great harm;
This trouble is particularly evident in the summer, in the office, at home, everywhere will be affected; especially to be invited to friends's house,And also, have girl who you have been like, will go together ! But Your feet very smelly, how do you do?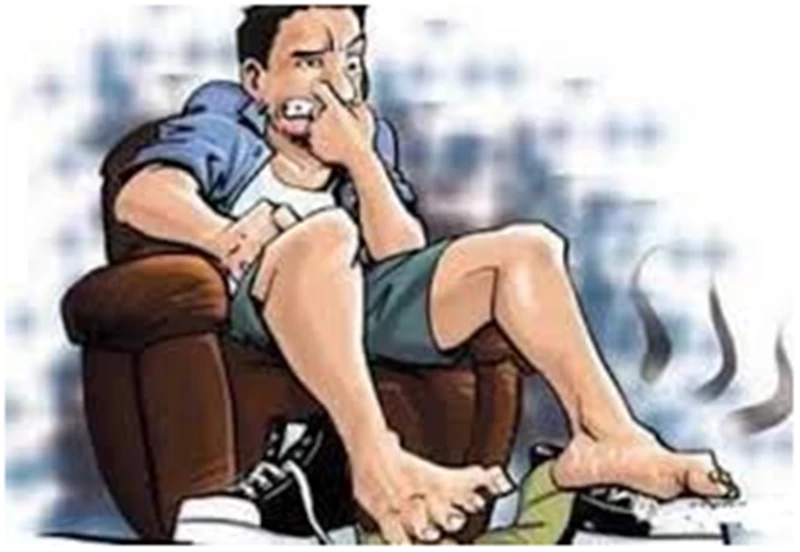 Donot worry , I help you to solve this problem,
Because i am a great ability of socks, my name is china-socks manufactures( jixingfeng knit factory); I have many superpower:
1) I was made of combed cotton
2)I have been anti-bacterial; deodorant ,special treatment
3) I was sweat-absorbent
4) I have many different kinds of styles. Also have many different size
5)if you like , you can put your name and logo on my body.
If you like me, You can wear it for seven days, seven days will not smelly. If you donot believe me , you can try me. Once you have me, Walking, running, mountain climbing, and all sports, you can take me, I can together you seven days.
Where can found me?  Here: donot forgot my name:http://www.china-socksmanufacturer.com.