What kind of socks are suitable for students?
Kobe Yin 2018-04-09 10:34:12
The length depends on the school.For example, many countries in Taiwan need to wear knee-length socks(student socks suppliers), while the high middle class is mostly short socks, but some of the senior positions only specify the color of the socks, not the stockings or socks.Schools in Hong Kong require students to wear white socks during the summer months, and dark socks such as grey, blue and brown are required in the winter.Many countries and regions, in addition to private schools, uniform almost consistent or all parts of the country, so some special stores to sell the school uniforms, hang cloth or in store signs will write "monopoly uniforms, students socks, shoes" and other words.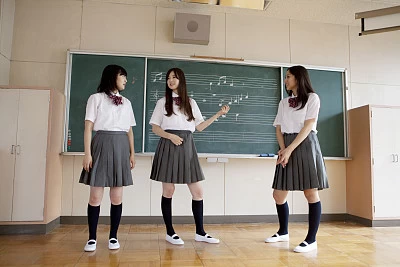 As each school designs uniforms and is influenced by the popularity of Japan, the rules of socks are more relaxed, but the color and length of the students' socks are still not above the range.As for knee socks and thigh socks, which are popular with female students, they are hardly allowed to go to school, so they are not a student's hosiery.
If you want to get more information about Jixingfeng socks manufacturer, you can click student socks factory. We do OEM and ODM,export to Europe,North America,Oceania and Asia.