Should you wear socks in summer ?
Kobe Yin 2018-04-11 09:23:47
In summer, a lot of people like barefoot shoes, flip flops, sandals, single shoes, canvas shoes, sandals, even not wear socks will make feet feel more comfortable, also seems to be cooler, affect a vision and to reveal the socks, stockings and prone to all kinds of embarrassment, wear don't wear, it's really a problem. Jixingfeng socks manufacturer  the most excellent socks knitting company, which provide you with china yoga socks factory.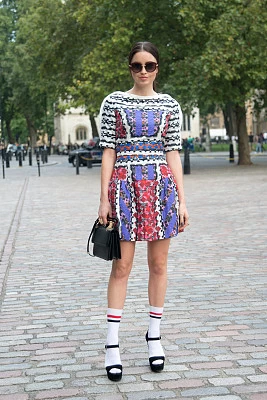 Socks are still good to wear
In summer, try not to wear shoes with bare feet, especially the skin allergy, had better choose to absorb sweat effect good thin cotton socks.In addition, the summer needs to prepare a few pairs of shoes, rotate wear, when not wearing, put shoes in the ventilated place to dry, keep the shoes dry.
Experts had showed that feet sweat easily in summer, don't wear socks wear shoes, the foot skin will close contact with sweat, easy to cause foot disease, such as athlete's foot, such as bacterial infection, even appear the symptom such as skin redness, blisters.
If you want to get more information about Jixingfeng socks manufacturer, you can click china yoga socks manufacturers. We do OEM and ODM,export to Europe,North America,Oceania and Asia.