Two kinds of baby socks are necessary for autumn and winter
Kobe Yin 2018-09-05 14:03:33
There are many types of socks. In autumn and winter, mother is advised to prepare two kinds of socks for the baby:
The first kind: cotton socks or wool socks(cotton low cut baby socks suppliers)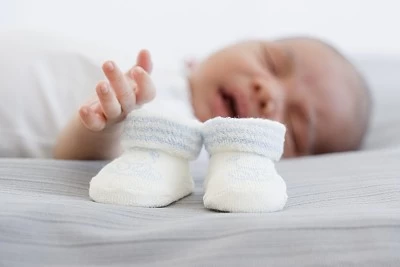 Generally, it is recommended to give the baby cotton socks in the cool season of spring and autumn. The mothers can check the material description of the socks.Cotton socks are soft, breathable and sweat-absorbent. They are very baby wearing.
In the cold winter, you can wear wool socks to your baby. Do not choose socks made of acrylic material.Some mothers wear tights for girls, especially high bounce polyamide socks, which is very bad for the baby's health.
Second type: anti-skid socks(non slip rubber baby socks manufacturers)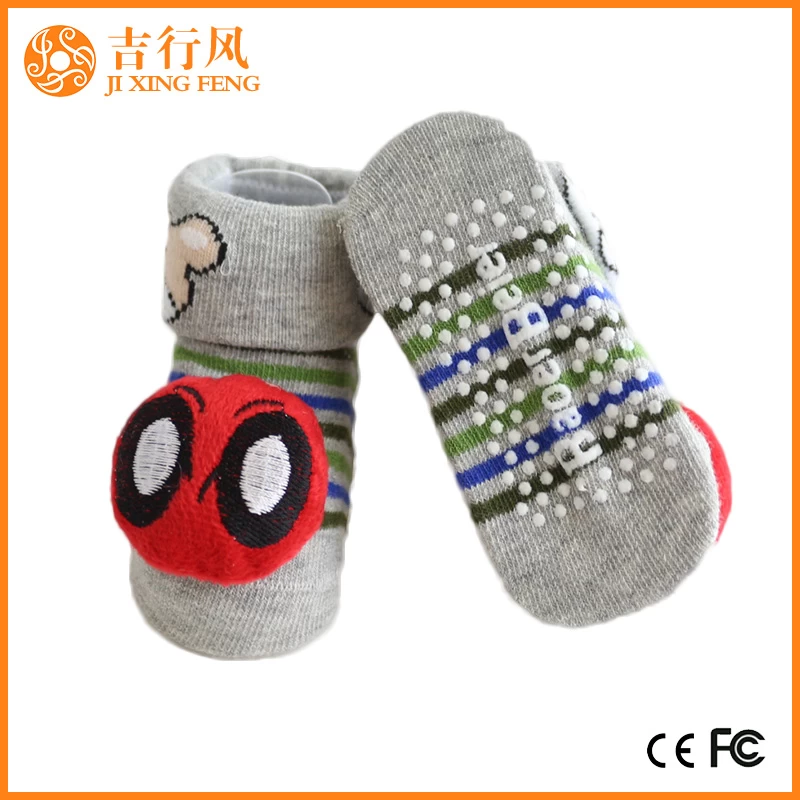 Generally contemporary bedroom is smooth ceramic tile floor or wooden floor, adult can be worn in the home commonly slipper, but darling cannot be effective commonly "control" slipper, if wear common sock alone, fall easily, because this had better put on the sock that can prevent slippery, prevent slippery socks namely.
At present there are many kinds of anti-skid socks on the market for sale, anti-skid socks usually have soft rubber soles, similar to "socks and shoes", which can better prevent babies from falling.It should be noted that the non-skid socks are worn outside socks, which should not be worn inside shoes, and ordinary socks should also be worn inside when wearing the non-skid socks.
If you want to get more information about Jixingfeng socks manufacturer, you can click China custom baby soft cotton socks. We do OEM and ODM,export to Europe,North America,Oceania and Asia.