This is not a joke. Please put my new socks in the refrigerator. Thank you! (one)
Kobe Yin 2017-09-25 17:46:50
Sent away summer, feel this autumn cool evening breeze, already feel blast chill.But it's not enough to wear a beautiful dress. A pair of stockings is definitely your best choice.
But the silk stockings are thin, easy to break easily, so what to do?
Today, I've compiled a few tips for you, and you might as well try a new pair of silk stockings!
1. Spray Hair gel
Spray a layer of hair gel before you wear it. You can avoid the silk stockings being easily broken.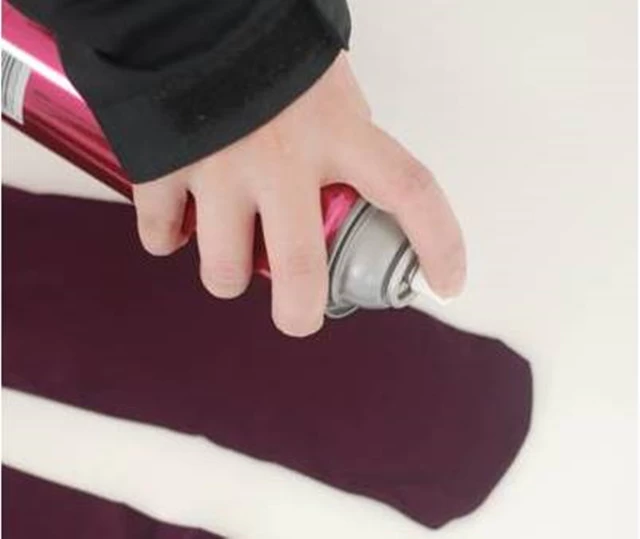 2. Use white vinegar soak
Drop a little bit of white vinegar in warm water, soak the newly bought silk stockings for a moment to dry, and the fibers will become more durable and durable after being washed with vinegar.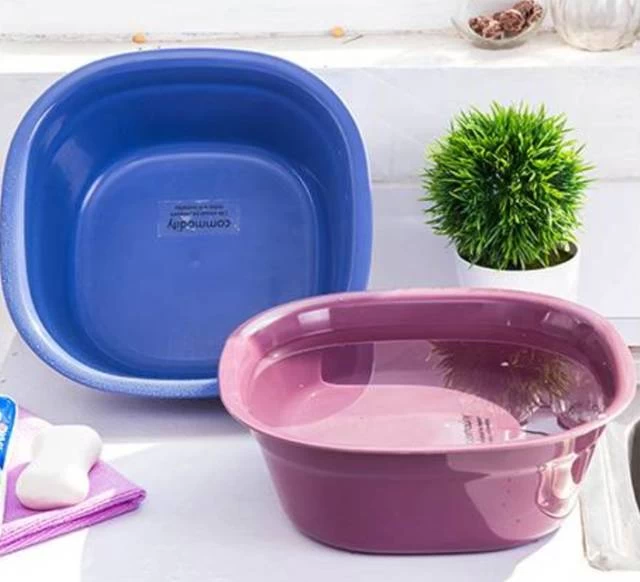 3. Put in the fridge
Packaging new stockings before wearing joined in the refrigerator freezer frozen more than 24 hours, and then take out directly, natural after thawing, the low temperature will change the chemical property of nylon yarn, make its durability improve a lot.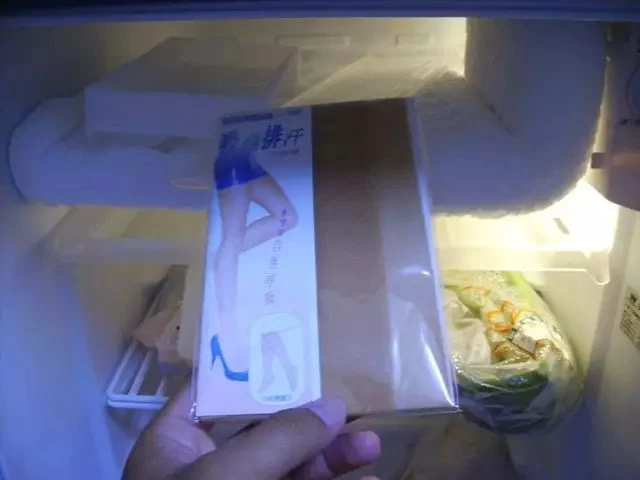 The ultimate tip: keep a couple of pairs.
Don't wear them for days, keep a 3-5 pair, In this way, not to make each pair excessive "fatigue", also can extend each pair of silk socks life.
We are women socks suppliers in china, our factory has 14 years of experience in socks manufacturing exports.Please collect our official website: http://www.china-socksmanufacturer.com. Every day there are new products, latest news industry updates,such as women soft socks, offer you the best socks products and services.