The Distinction Between Plain Socks In A Sock And Flowers Socks
Kobe Yin 2018-01-08 09:38:21
Socks by organizational structure can be divided into plain socks with SOCKS taken two broad categories, single cylinder plain socks for the same flat stitch socks. Flower socks and into hosiery (single hosiery), embroidered socks (wrap stripe), add, mesh yarn socks (float plating), and stripes socks, Terry socks (Terry), and so on. Jixingfeng socks manufacturer  the most excellent socks knitting company, which provide you with China socks knitting factory.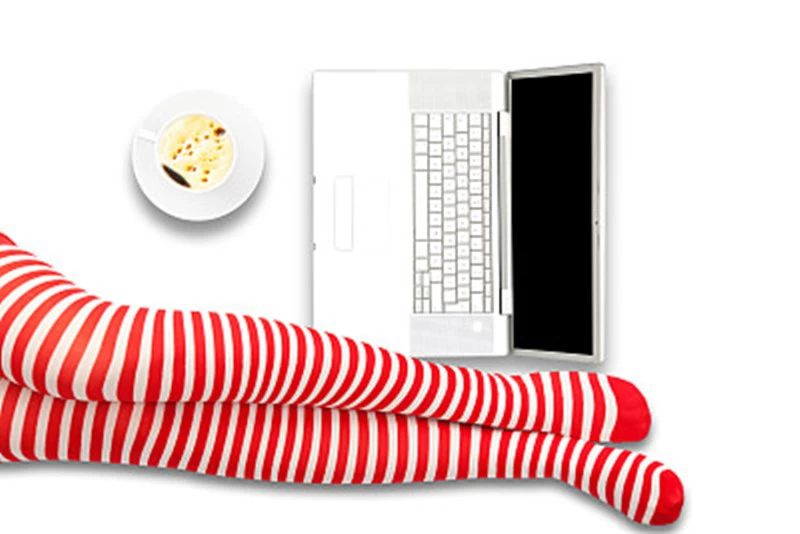 Sock color organizations organizations generally have stripes, plated organization, jacquard, spacer organization, Terry and lock stitch. Plating stitch can be divided into wrap stripe (commonly known as embroidery organization), exchange of plated (was Flash effect) and float plating (commonly known as the mesh), three.
Bar Association called a cross block, in the process of weaving, wearing different colors of yarn yarn, under control of the alignment, rotation pad yarn on a regular basis, thereby forming a color bar pattern on the fabric. Embroidery organizations are regularly in the flat part of the coil on the original, added by the same or different color-color line (hanging) formed by coils, the coil surface covered in fabric, arranged in some pattern to form a pattern.
Wrap stripe are monochrome and color of the two, monochrome embroidery is within one complete pattern forming only one color add the yarn circle, and two-color embroidered in a full pattern form two color add the yarn. Exchange add yarn for two different types or gloss yarn, producing positive according to pattern design of alternating coils, fabrics have a flashing color effect, therefore, commonly known as shining organization. Jixingfeng  the socks knitting specialist, China wholesale knitting socks.
Float plating is made up of two yarns woven together of the square root of the number vary, low numbers of ' fine) yarn for yarns, high numbers of (coarse) yarn for plated. Part of the coil consists of two pieces of yarn in fabric, and another part of the coil by a finer yarn, and thick plated with extension cords on the opposite side, making this part of the coil look like holes in socks effect, commonly known as net organizations.
If you want to get more information about Jixingfeng socks manufacturer, you can click China stocking suppliers and manufacturers. We do OEM and ODM,export to Europe,North America,Oceania and Asia.