The 13th Shanghai International Hosiery Sourcing Fair into MAGIC SHOW
Kobe Yin 2017-09-16 11:11:33
CHPE went to Las Vegas to open up overseas markets
Recently, the Shanghai International Hosiery Sourcing Fair Organizing Committee staff, following the August 2016 to the United States, 2017 once again into the United States Las Vegas International Fashion Show (MAGIC SHOW) - which has 80 years of history Of the international trade show.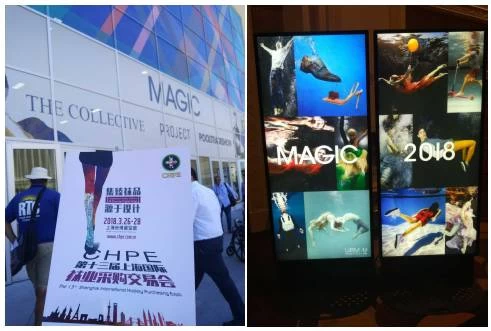 Shanghai socks rendezvous won domestic and foreign businessmen recognized MAGIC SHOW

MAGIC International Fashion and Fabric Exhibition (MAGIC SHOW) was founded in 1933, the development so far, has become the United States and the world's most representative professional textile exhibition. But also one of the world's largest integrated textile event. North America is also an important clothing market information release and ordering center.
MAGIC SHOW at the meeting, many exhibitors, the audience received the Shanghai International Socks Fair promotional materials. Many wholesalers responded well and said they were willing to look at the Shanghai International Socks Fair the world's only professional socks show that CHPE gave them the opportunity to face the factory, they can get more choices, and understand that foreign investors generally through importers, Traders and other channels to purchase socks.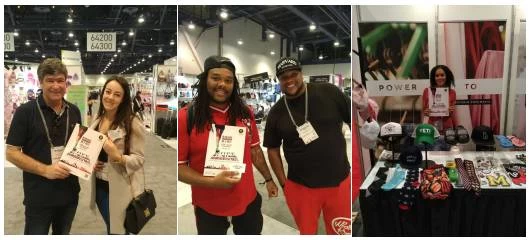 The MAGIC SHOW meeting, the organizing committee of all aspects of the propaganda work, as well as the organizing committee to increase investment in the invitation of professional buyers at home and abroad these initiatives, so that new and old exhibitors at home and abroad, the audience saw the organizing committee The effort and practical action, gave them more confidence. At the same time more recognized Shanghai International Socks Fair this professional platform.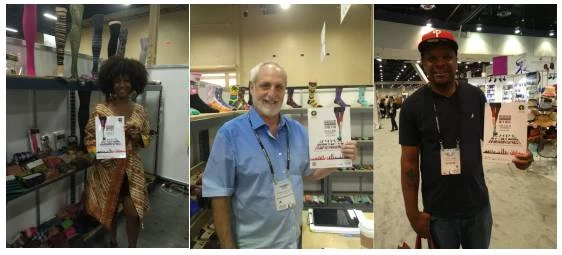 The Magic Show CHPE Organizing Committee staff and Taiwan, India, Bangladesh, Vietnam clothing and apparel associations to obtain friendly contact, and reached a preliminary intention of cooperation, follow-up cooperation continued to follow up.

CHPE Shanghai Socks Fair information has been passed to more and more overseas industry. The same will be the Shanghai International Socks Fair influence to the rest of the world.
In addition to the Magic Show, the Shanghai Socks Fair Organizing Committee will continue to pass through all channels to invite foreign buyers.

Let us meet the 2018 Shanghai International Socks Fair - socks industry top event!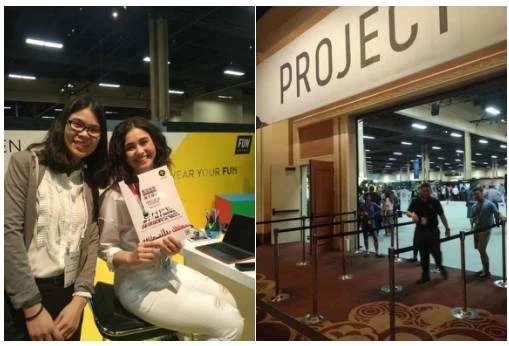 Our company is professional China socks manufacturer.We are custom socks factory China,OEM socks supplier and cotton socks supplier China.