Socks
2016-09-24 19:44:43
Socks -an article of apparel that is worn on the feet. Socks are the clothes of feet, play a important role in daily life. Socks not only keep your feet warm, but also beautify your feet. Socks, although only a supporting role, it is not inferior to fashion, bright green, exciting pink, vibrant red, nowadays, socks are become more colorful. And Socks are fully absorbed the popular elements, active stripes, fashionable flowers, animal graphics, all these elements make the socks not ordinary.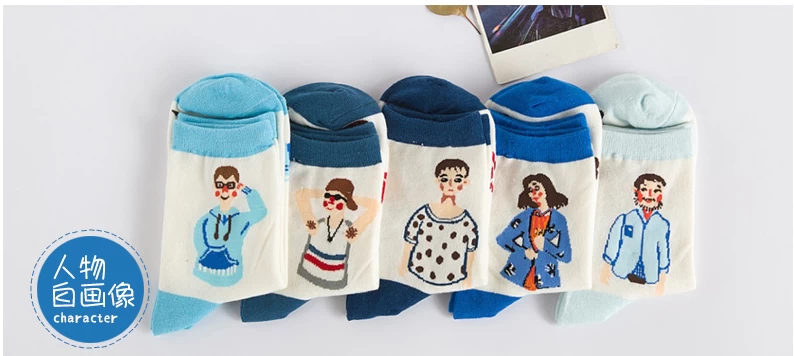 Usually we like to choose cotton socks, but are the socks 100% cotton? The answer is no, that is, no 100% cotton socks. If the composition of a pair of socks is 100% cotton, then this pair of socks is completely no flexibility, 100% cotton socks are not called cotton socks, but called cotton. Usually, If the socks are made of 75% cotton can be called "
cotton socks
". Socks also need to add some functional fibers to maintain sock elasticity, durability and comfort. Polyester, spandex, nylon and so on are very common functional fibers.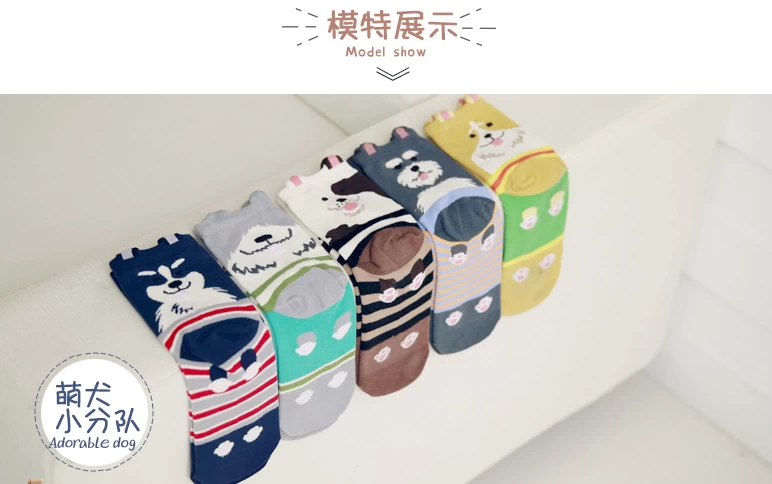 Now socks are not narrow sense of the socks, and more often expressed is a personality, a kind of emotion. Choose a pair of socks for your parents, your lover, you children, your friends, they will feel your care and love. Or just choose a pair of your socks as a reward.