Socks What Are The Raw Materials?
Kobe Yin 2018-01-04 09:43:27
Socks are one of life's essential supplies, men, women and children have formed the habit of wearing socks, especially during the cold winter months, socks but also played a role in warm blankets. Jixingfeng socks manufacturer  the most excellent socks knitting company, which provide you with custom ordinary socks suppliers. With the development of society, raw material is not limited to a single cloth sock, 20 towards the diversification and development of fashion, mainly in the following ways:
Cotton. What we call was usually cotton socks, but cotton is not equal to 100% cotton. Typically, the cotton content of over 75% and socks are socks and 85% socks are high-socks cotton content and price to the next level.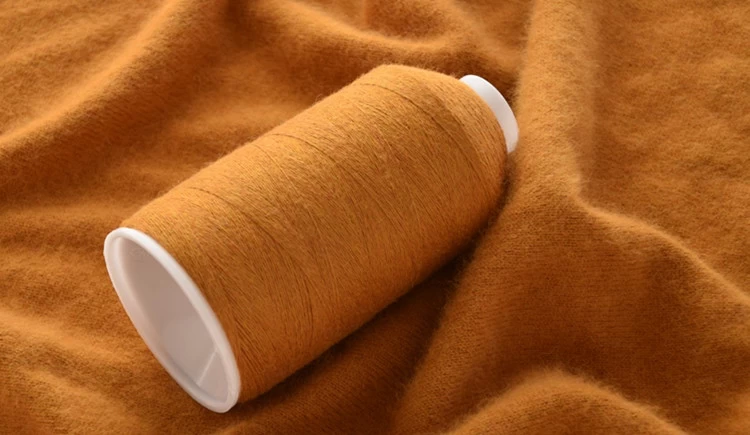 Spandex. Spandex is also known as the elastic fibers, with robust scalability and flexibility. Ingredients necessary in spandex might make socks socks have elastic and back, enabling it to put feet, easy to slip.
Three-liter State healthy fiber. Three-liter-State fiber is a natural fiber, which is derived from natural substances, such as minerals, plants, marine life, and has good health function.Jixingfeng  the socks knitting specialist, custom ordinary socks manufacturers.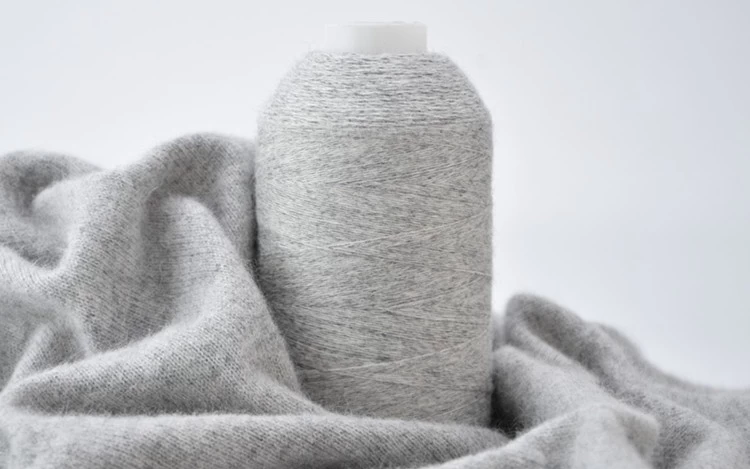 Nylon. Polyamide called nylon, it is hardwearing, is the most wear-resistant synthetic fiber, one of the strongest. And it is very light in weight, elastic and good sock factory often added elastic nylon to improve socks in a sock.
Bamboo fiber. Bamboo fiber socks are generally soft, fine texture, and also with a wear-resistant, quick-drying, breathable, sweat-absorbent, and so on. It is marked antibacterial, care, deodorant function.
Sock of so many different materials to provide our consumers with a broad selection space.
If you want to get more information about Jixingfeng socks manufacturer, you can click custom ordinary socks factory. We do OEM and ODM,export to Europe,North America,Oceania and Asia.