Precautions for sandals with socks
2021-05-31 17:20:08

Some people agree with and dislike the matching of sandals and socks. In fact, sandals can also be cool to wear. Master the matching skills of color and style. They can be matched with fashion and good-looking. Then sandals and socks should be matched. What should pay attention to?
Pay attention to the length of the socks

Why are some people so tacky and ugly when they wear sandals and socks? This is entirely because they did not choose the right length of socks. For the selection of the length of the socks, Jixingfeng recommends the first choice for socks, the length is a little above the ankle, this length is suitable for any sandals!
Socks that are too long or too short are not suitable. They are too long to wrap the calf, making the leg line thick, and the length below the ankle, which matches the sandals, has to be as ugly as it is.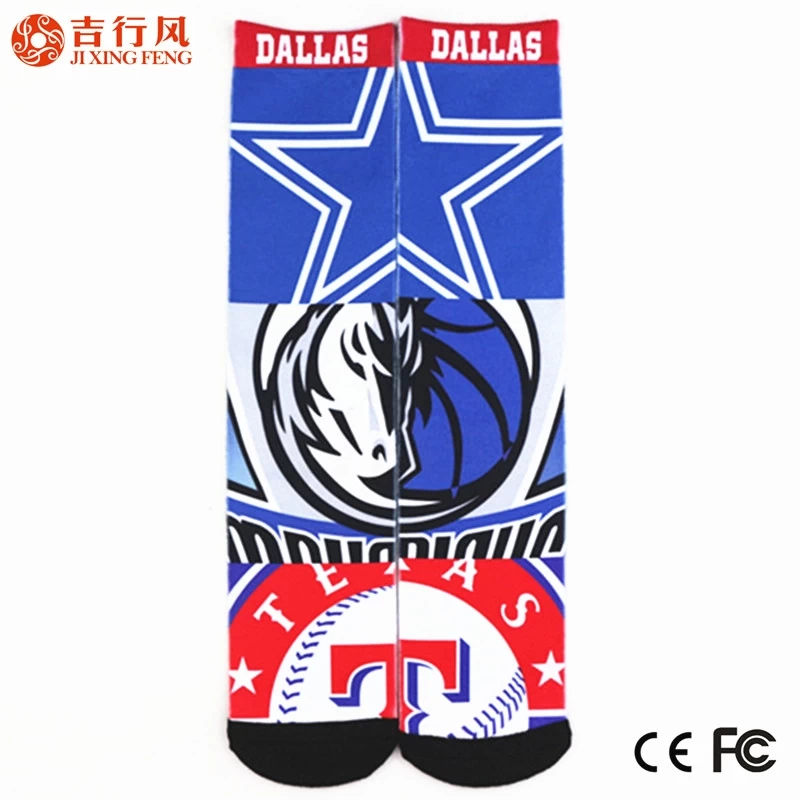 China sublimation sock on sale factory
Color matching of shoes and socks

In the combination of sandals and socks, in addition to choosing the right socks length, the color combination between them must also be very careful. For these two items, either choose the same color, or at least one of them must be a solid color, black + white, the same color, or dark + bright color. For example: if you choose a pair of black sandals, then the color of the socks can be the same color, white or bright color, and if one of the shoes and the socks has the same color as the color of the clothes, then the whole look will look more harmonious and fashionable!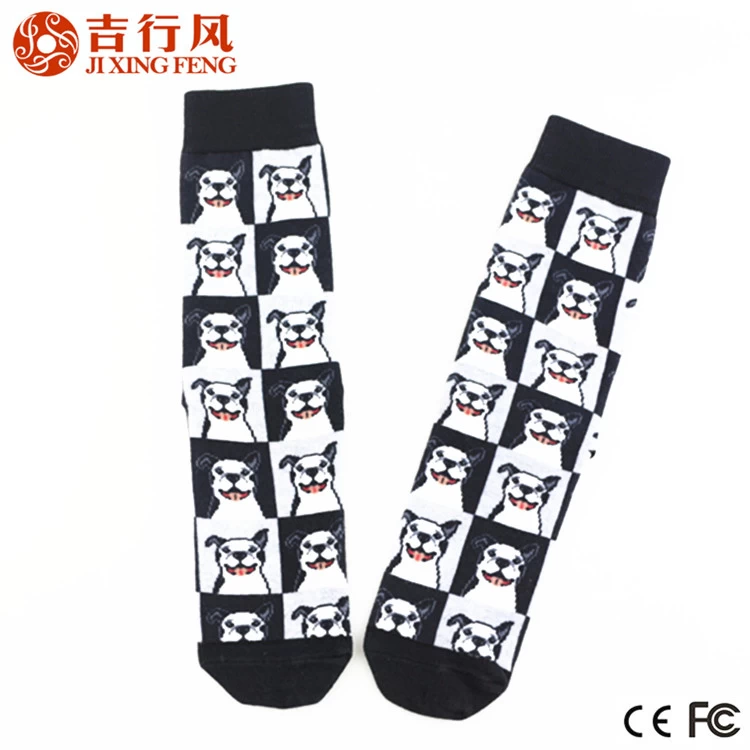 wholesales sublimation tube socks price
How to match socks with sandals fashionable and advanced?

1. Use bright color socks for finishing

You can't go wrong with choosing a pair of black sandals, but in addition, it's good to play with the color contrast occasionally, which can easily enhance the fashionable interest.

2. Enrich the gradation with smooth colors
Choosing two colors with similar colors for matching will not only prevent the audience's vision from jumping too much, but will also enrich the sense of hierarchy.

3. Add fun with patterns

If you feel that you are too boring and want to add fun to your boring life, then choose a pair of patterned socks to add something to your life. The low-key polka-dot pattern socks can best reflect the fashionable and interesting elements, and the striped sandals will not look too fancy.

4. You have to have the basic color of black, white and gray

Black and white as the basic color collocation, classic fashion timelessness is synonymous with black and white basic color. You can never go wrong.