Popular socks knowledge Beijing first socks culture museum
Kobe Yin 2018-01-25 09:52:46
Abstract: On January 20, 2013, the Beijing Shengsheng Socks Culture Museum was completed. The exhibition area covers an area of ?3200 square meters. It is built by Beijing Yutian Shengsheng Hosiery Co., Ltd., which is also the first socks culture museum in Beijing. Jixingfeng socks manufacturer  the most excellent socks knitting company, which provide you with china school socks wholesalers.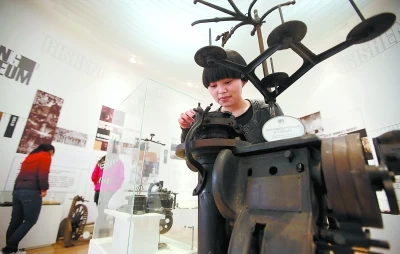 Beijing Rizhao Sheng Culture Museum A total of five exhibitions: historical museum, science and technology museum, experience museum, the future museum and the heart of the hall. Display thousands of pieces of artifacts, literature, pictures, and reinsters related to socks in ancient and modern. Science and technology showcase socks production materials, machinery, production technology; and introduced with the socks related to wearing rituals, color schemes, fashion trends, so that the socks culture to lead the fashion, into life. Jixingfeng  the socks knitting specialist, china kids socks factory.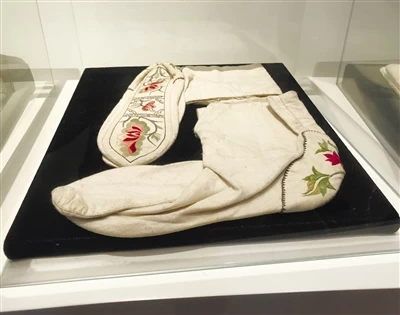 Experience area with virtual reality display means, so that visitors understand the socks in the daily life of the collection, washing and drying and other common sense. The future museum is the development trend of socks to make a scientific, forward-looking outlook, the display of various high-tech materials and application of high-tech production of socks in kind colorful.
If you want to get more information about Jixingfeng socks manufacturer, you can click kids socks production. We do OEM and ODM,export to Europe,North America,Oceania and Asia.