Life Tips - How often do socks wear new?
Kobe Yin 2018-03-12 09:42:09
Socks are a common item in life, and everyone knows that underwear should be replaced for a period of time. In fact, the socks are the same. How often should the socks be changed? What do you do when you wear socks in a day?
How often do socks(women deodorant socks suppliers) wear new?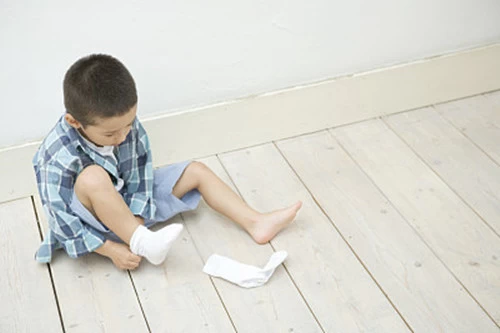 Under normal circumstances, experts recommend that a pair of socks should not be worn continuously for more than 3 days.If the condition permits, it is recommended that you change every day, keep the feet dry, not only can prevent foot disease effectively, but also help to prolong the life of socks.
The life of a pair of socks is in 3 months or so, more than 3 months socks(China wholesale deodorant cotton socks), even if did not break, also advise you not to wear again.Long wearing socks can breed some bacteria, and just plain washing can't be completely removed.
If you want to get more information about Jixingfeng socks manufacturer, you can click men deodorant socks factory. We do OEM and ODM,export to Europe,North America,Oceania and Asia.