It is best to wear socks when your baby is sleeping
Kobe Yin 2019-03-23 09:23:27
A pediatrician's mother appeared:
Although I know that wearing socks for my baby will have a certain impact on blood circulation, I still don't care to put on socks for my children. Blindly believe that it is very irrational to wear socks to your child to affect blood circulation and to make your baby's feet cold. Put a pair of socks on your baby when you sleep at night. The warm and comfortable feeling helps to improve your baby's sleep quality.
But the choice of socks and clothing should not be too tight, too tight clothing will affect the baby's blood circulation.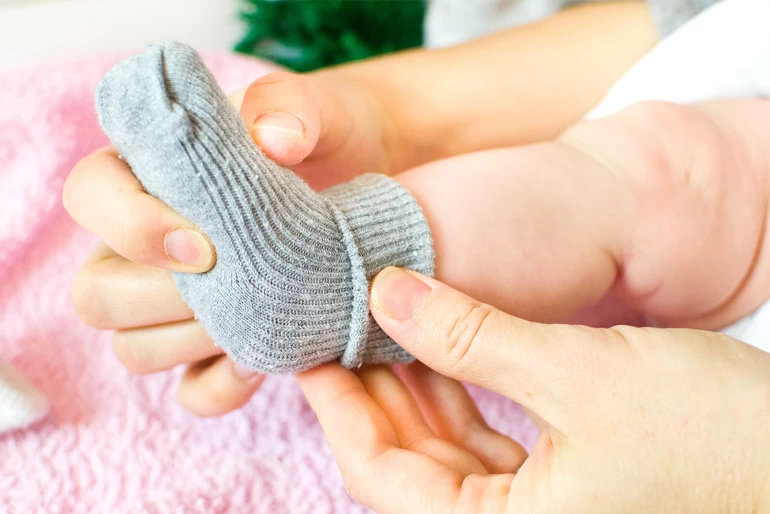 China custom cute design baby sock
In order to prevent the baby from catching cold when sleeping at night, it is best to put a protective film on the baby's feet. When choosing a sock for the baby, it is best to start from these four aspects:
1. Socks should not be too tight.
2. Choose a soft and comfortable cotton texture.
3. Choose socks and socks to sew tight and firm socks.
4. Don't pick brightly colored socks.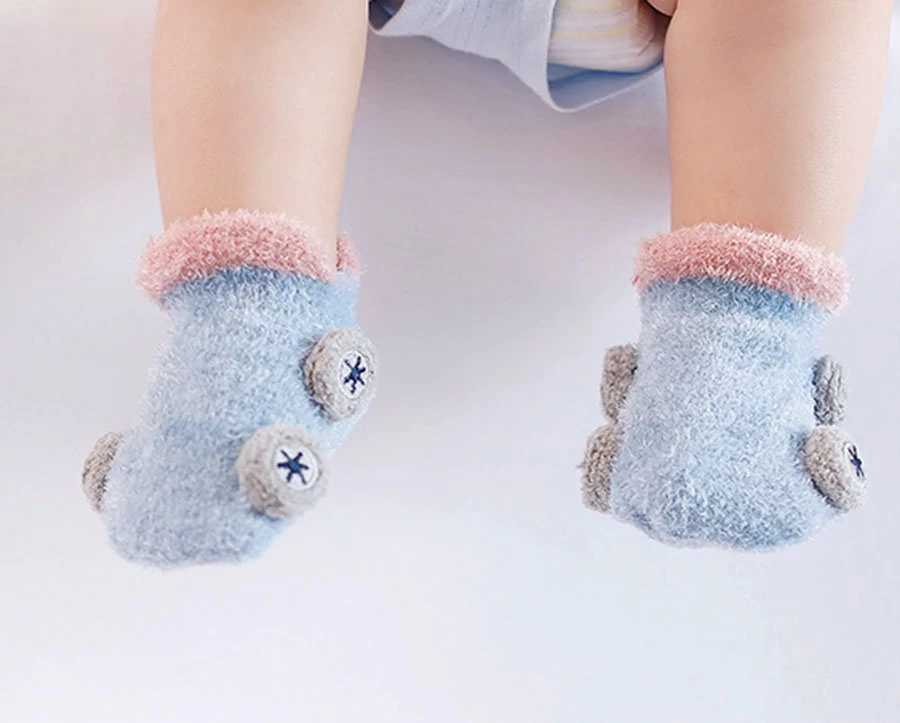 animal fun newborn socks suppliers and manufacturers