How to fold different length socks
2021-05-27 11:54:09

Do you have another sock that you can't find? The sock that has been stored for a month has become loose? The house is all troubled by socks? Here, Jixingfeng teaches you how to fold socks such as boat socks, socks, and stockings.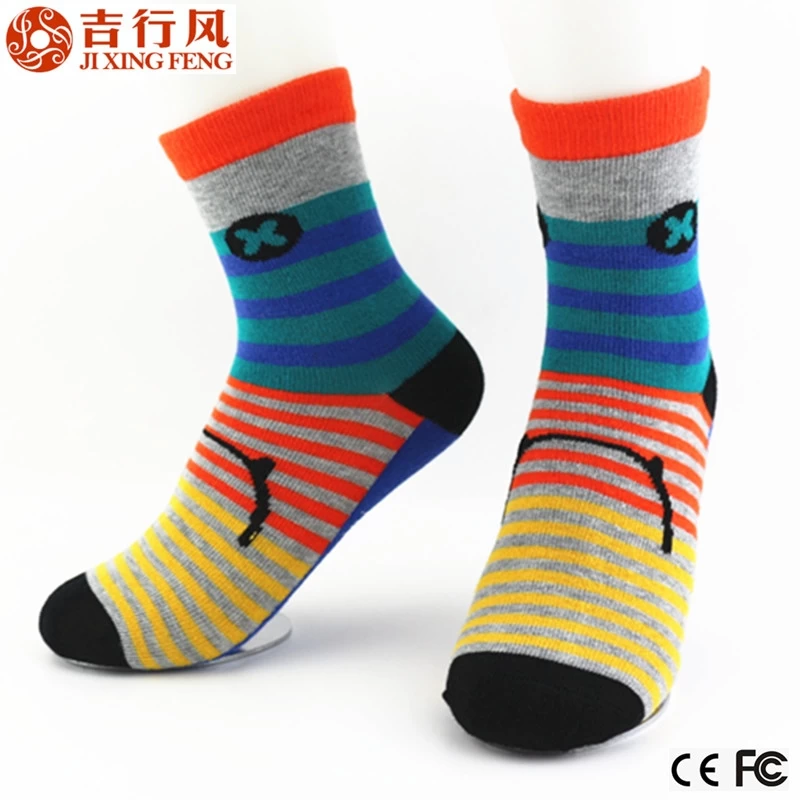 custom children socks supplier
Boat socks can make you look fashionable and comfortable to wear, but how do you fold and store such small socks, so that you can find them when you use them?

Steps to fold invisible boat socks:
1. Put one boat socks inside the other so that it overlaps completely.
2. Stack the two socks together, roll from the heel to the toe, and finally, at the toe, tuck all the folded parts into the toe. In this way, a pair of invisible boat socks can be folded small and exquisitely, which is convenient for storage and use.

Steps to fold socks or children's socks:
1: Flatten and overlap the socks;
2: Fold the socks inward;
3: Finally, put the bottom of the sock into the mouth of the sock to complete it.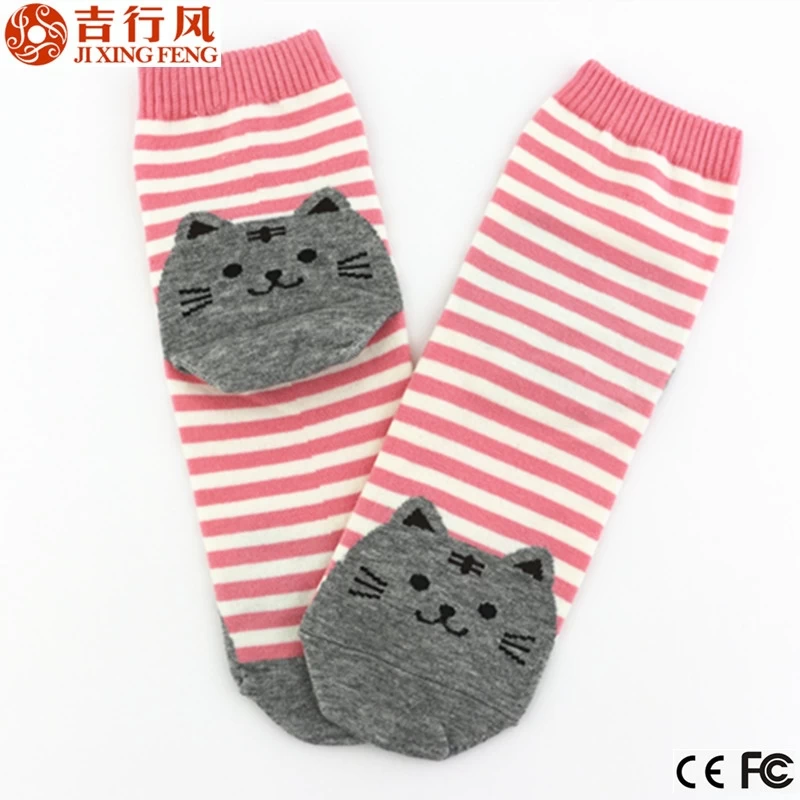 children sock manufacturer china
Steps to fold the middle and stockings:
1: First put the socks into a cross;
2: Start to fold up the socks that are pressed underneath;
3: Then insert the bottom end of the sock into the lower interlayer;
4: Continue to overlap the stockings into a square shape;
5: Fold to the end, turn it over, and tuck the mouth of a sock into the interlayer;
6: Finally, put the socks of both socks into the interlayer to complete.