How does the sock wash the best and the healthiest?
Kobe Yin 2018-03-22 10:12:20
Different socks, different washing
1. Common cotton socks (100 cotton infant socks suppliers)
Wash frequently, put in the water for 2 hours, then rub the soap in hot water to wash it, so that the dirt will fall off easily.
2. Pure silk stockings
Artificial silk stockings, nylon socks, etc., should be placed when washing soap and water or under 40 ℃ rub gently in synthetic detergents, avoid by all means hard rub.The socks should be dried after washing, and should not be exposed to light and fire.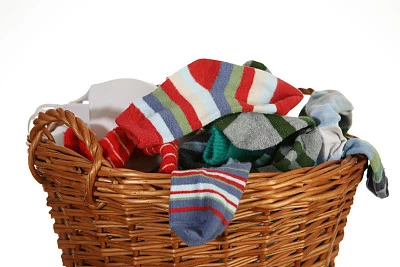 3. Wool socks (newborn terry socks manufacturers and suppliers)
First, cut the neutral soap containing alkali less into soap flakes, melt in hot water, and then put the socks into the water after cooling, then gently soak for a moment, then gently scrub with your hands.For dirty socks and heels, rub some soap and rub until clean.After the socks are rubbed out, rinse with water, slightly pinch dry, spread out on the table with the hand to wipe, Yin air in the ventilated place, or white cloth cover in the sun to dry.
If you want to get more information about Jixingfeng socks manufacturer, you can click cotton infant socks trader. We do OEM and ODM,export to Europe,North America,Oceania and Asia.