Good socks ingredients
Kobe Yin 2019-11-11 15:14:55
1. Combed cotton: It is the cotton after filtering impurities, which is elastic, not tight, absorbs moisture and moisture, and is breathable.
2. Nano silver fiber: astronaut special aerospace material, is an all-natural, anti-radiation, anti-static, strong deodorant, antibacterial. It has the characteristics of summer insulation and warmth in winter.
3. Adding Lycra ingredients: New fiber fabrics, using Lycra's clothing has also become a symbol of high quality. Leica differs from traditional stretch fibers in that it has a stretch of 500% and is restored to its original state. After recovery, it is close to the surface of the human body and has little binding force to the human body. Moreover, Leica differs from most spandex in that it has a special chemical structure and is not prolonged in wet and hot sealed spaces after wet water.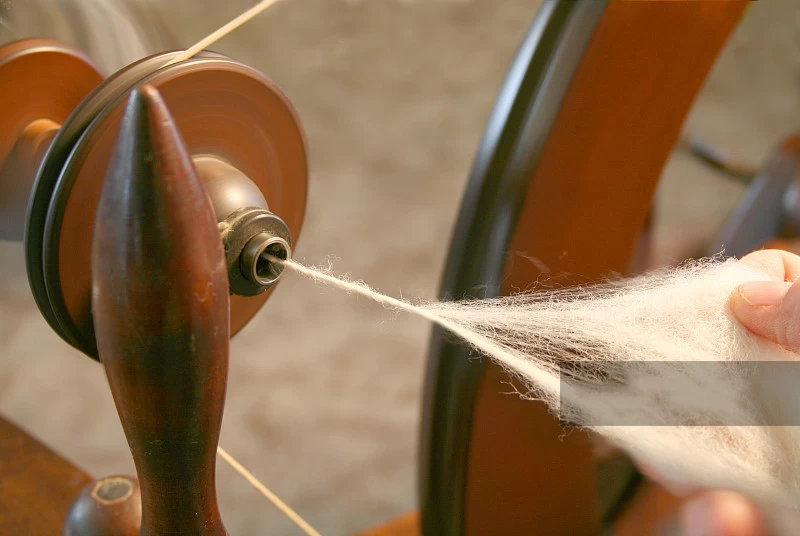 wholesale custom men black socks
Ps: The socks just came out of the workshop and they will be a little floating, so it is recommended to wash them before wearing them. Hand wash at a water temperature below 30 degrees. For leather shoes, it is recommended to stuff the leather shoes with toilet paper and put them in a ventilated place. Wear them the next day. Because the shoes are worn before, they have a taste, so change a pair of clean insoles, the effect will be better!
Washing precautions: When washing socks, do not use force. The water temperature of the washing socks should not exceed 40 °C, otherwise the socks will shrink after being heated, the bottom of the socks will become smaller, and even the socks will be hardened and deteriorated. In order to maintain the original luster of the socks, it is best not to use soap with too much alkali, as long as it is lightly rubbed by hand, rinse with clean water and put it in a cool, ventilated place.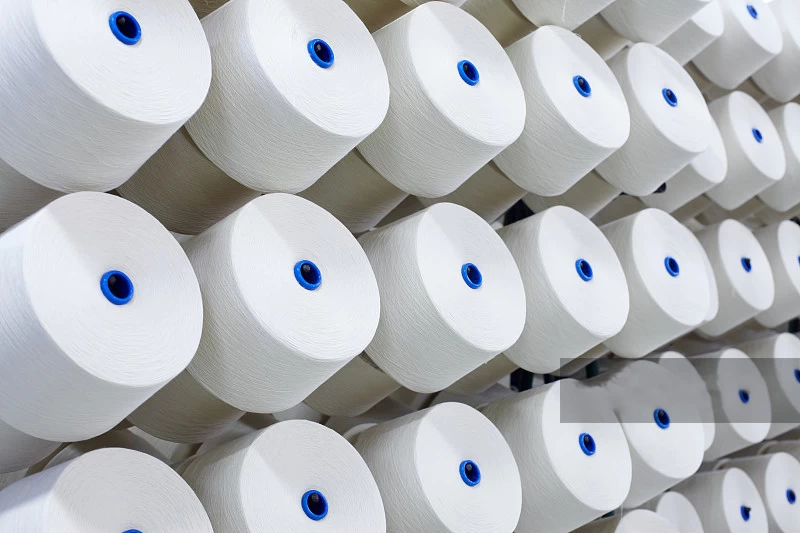 men black socks suppliers and manufacturers