Socks big transfiguration - Pink Bunny
Kobe Yin 2017-01-15 10:48:01
Socks not only worn on the feet, but also can transform cute doll.
Give you a look at the finished product map, is not it cute? In fact, no difficulty, followed by the following steps can be done step by step it!
1. Ready for sewing, buttons, socks, scissors, cotton. Three socks can do a rabbit. With socks is the rabbit's body color, small main proposal to choose your favorite color.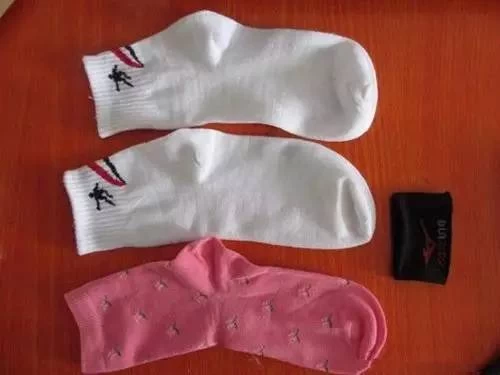 2. To draw the rabbit's ears on the socks, two feet, a tail, a body, a head, and a flower, cut out.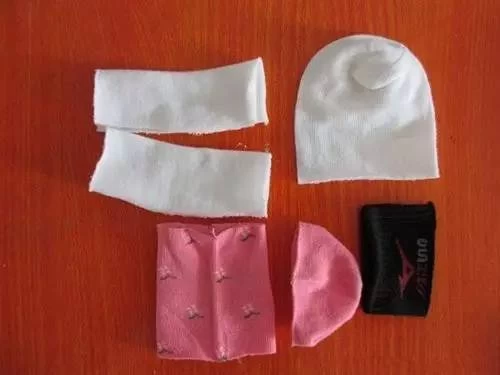 3. Use scissors to cut them down, and then each with a thread stitch up, into the cotton. This is a good look for each part.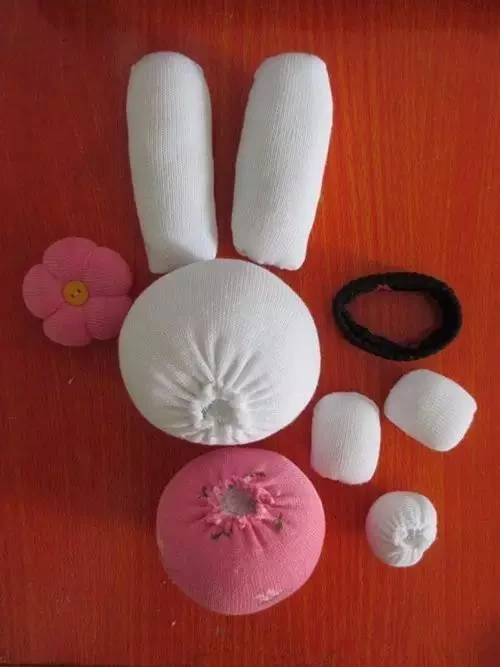 4. Then link each section together. Then probably out of the way the whole rabbit.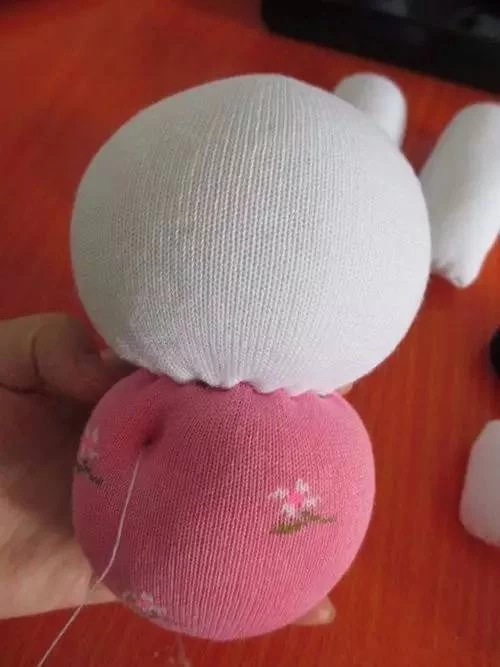 5. Rabbit shape out slightly.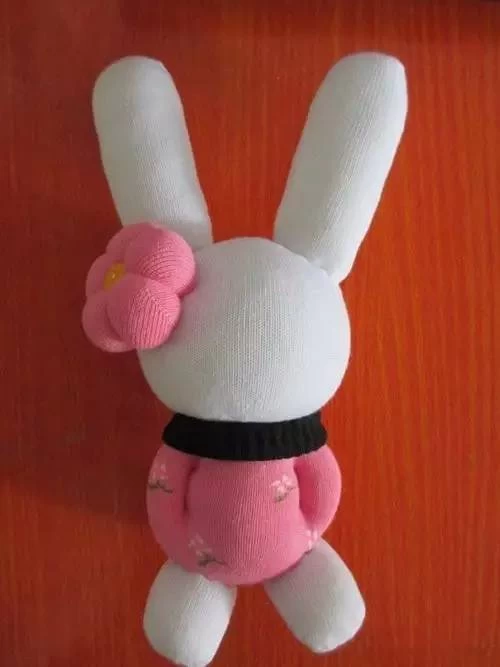 6.This is the back of the rabbit look.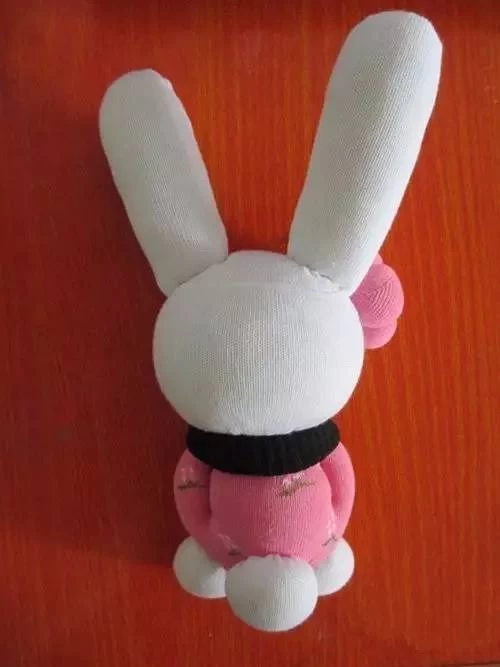 7. After forming the needle with the seam at the rabbit's facial features. You can first draw the outline of rabbit rabbit mouth, along the outline of sewing rabbit rabbit mouth.
Socks are different, so do the rabbit is not the same.
Our company is prefessional socks supplier in China.We are custom socks factory China,OEM socks supplier and cotton socks supplier China.