Benefits of cotton socks 2
Kobe Yin 2018-03-30 09:28:58
Foot perspiration is a very common phenomenon, pure cotton has very good absorbency, can bring comfortable feeling to the foot.The advantages of pure cotton: soft and comfortable (essential for exercise), warm, sweat-absorbent, healthy and durable.
2, moisturizing: due to the cotton fiber is a poor conductor of heat and electricity, heat conduction coefficient is extremely low, and because of the cotton fiber porous, high elasticity, between fiber can accumulate a large amount of air, air is a poor conductor of heat and electricity, so the cotton fiber textiles have good moisturizing effect, pure cotton fabric dress makes people feel warm.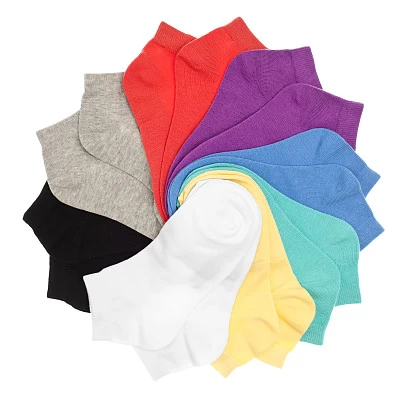 3, heat resistance: pure cotton fabrics can good heat resistance, the temperature of 0 degrees Celsius below 110 ℃, will only cause fabric on evaporation, water will not damage fiber, so pure cotton fabric, at room temperature in use, such as washing and dyeing of textiles have no effect, thus to improve the cotton fabric washing durability performance.
If you want to get more information about Jixingfeng socks manufacturer, you can click purified cotton socks suppliers and manufacturers. We do OEM and ODM,export to Europe,North America,Oceania and Asia.