The sock's function 1
Kobe Yin 2019-03-11 10:01:32
1. Sweat absorption
How much sweat does the person's feet get every day? According to Wikipedia, it is 240 ml - two pounds a day. So the primary function of the socks is not to keep warm, but to absorb sweat and help the sweat to evaporate better. This is the main reason why people prefer to wear cotton socks in the summer, rather than nylon (a kind of polyester) socks - nylon does not absorb sweat.
If you are concerned about the comfort of dryness, consider socks with a "terry" weave at the bottom of the sock. The sock is similar to a towel. The cotton yarn is woven into a loop to increase the contact area with the skin. Thereby enhancing the ability to absorb sweat, but also more comfortable and wearable. Only because more natural fibers are in direct contact with the skin, it usually causes more cotton chips to fall off.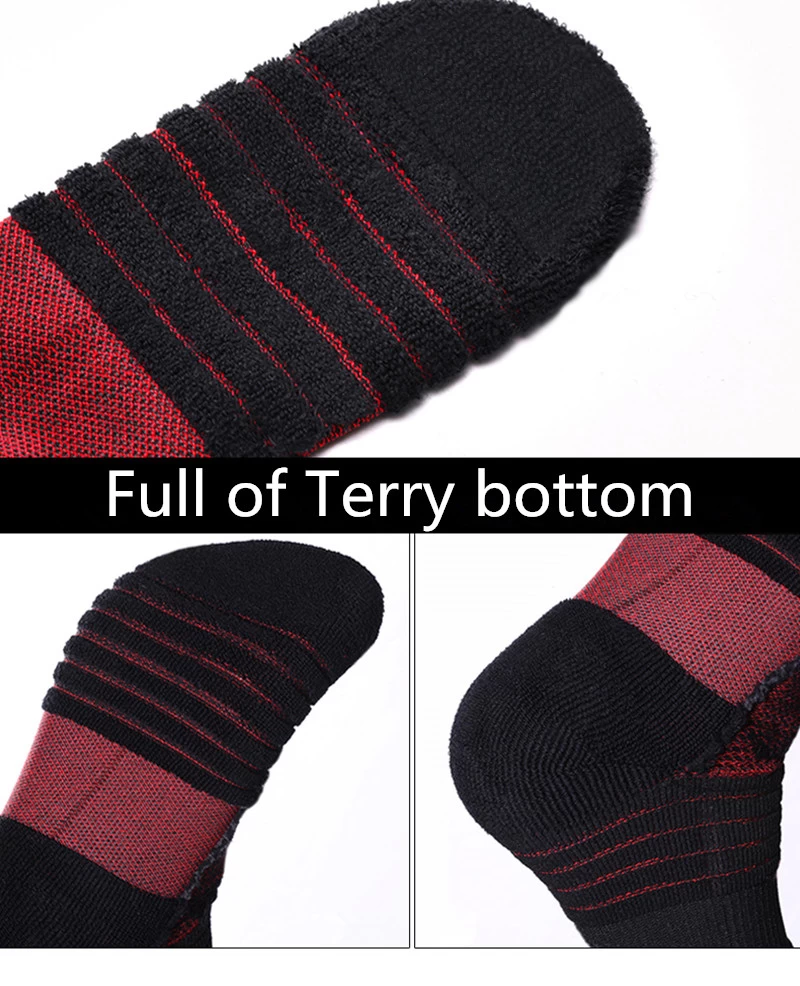 2. Keep warm
Whenever the weather gets cold, the golden season for sock sales is here. Whether it is clothes, bedding or socks, the basic principle of warmth is to reduce the heat exchange between the skin and the outside through the air compartment formed in the fabric.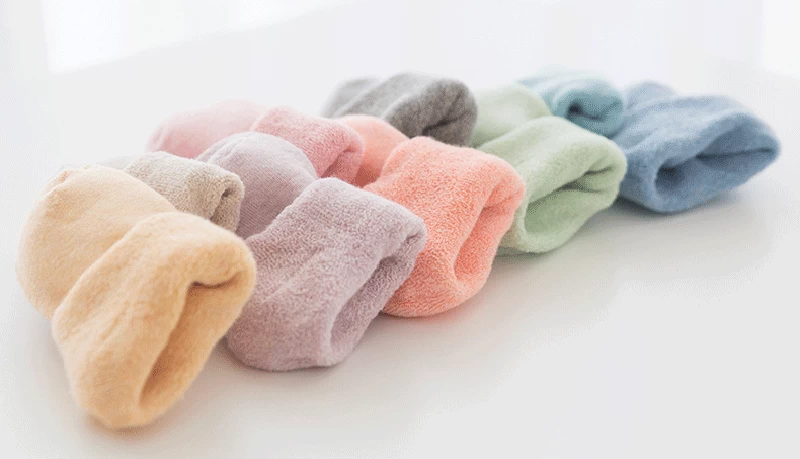 So in general, the thicker the socks, the warmer, and in the fabrics commonly used for socks, the warmth of wool is second to none. This is not only because the wool is thick, but more importantly, the fiber structure of the wool is more capable of maintaining a certain air barrier even in the case of being wet. It is well known that air heat conduction is much slower than water - this gives it a warmth that is unmatched by general fabrics.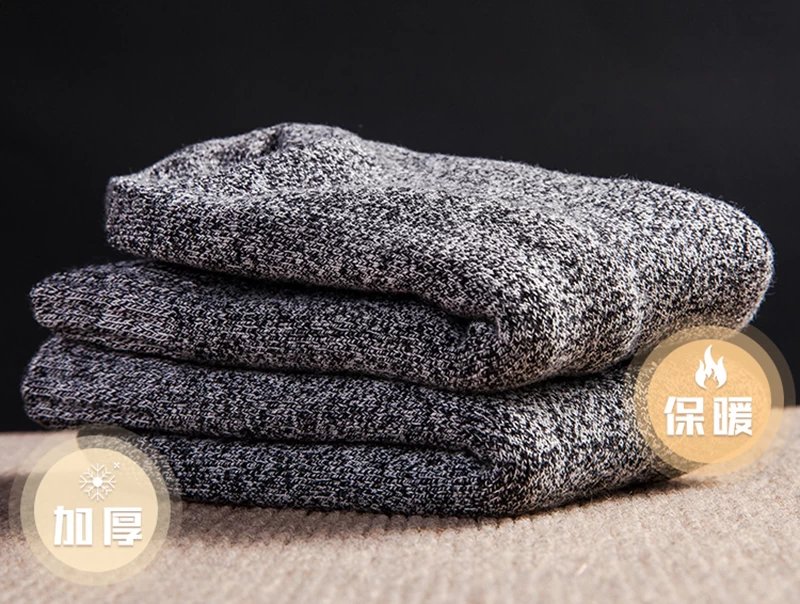 warm socks suppliers and manufacturers