About the origin and characteristics of 7th socks 2
Kobe Yin 2019-12-13 13:56:52
Seven-day socks, created by Hong Kong designerMr. Li Jintai, consist of seven pairs of socks labeled "Monday toSunday". Based on the design concept of Mr. Li Jintai, the Hong Kong MTGGroup launched the MTG brand seven-day socks, which immediately became popularin Hong Kong and Taiwan.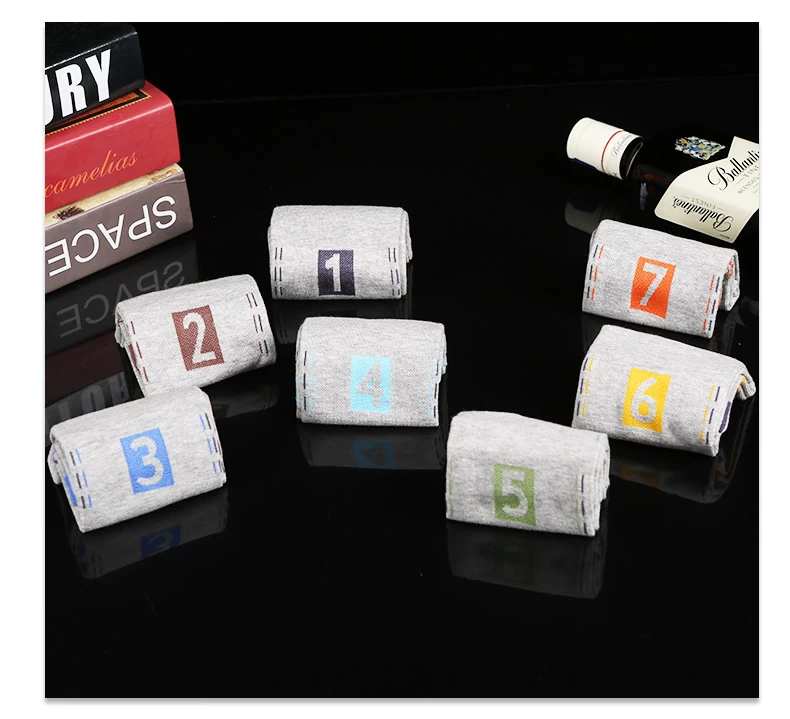 casual acrylic crew socks manufacturers
Classification
By gender: Seven-daysocks can be divided into men's socks and women's socks. According tostatistical data, the size of the male socks for the 7th socks is between 23and 28cm; the female socks are between 19 and 24cm.
By color: Seven-daysocks can be divided into three categories: white socks, black socks andcolorful socks.
By season: Seven-daysocks can be divided into summer socks and winter socks. The quality of wintersocks is about 1.8 to 2 times that of summer socks.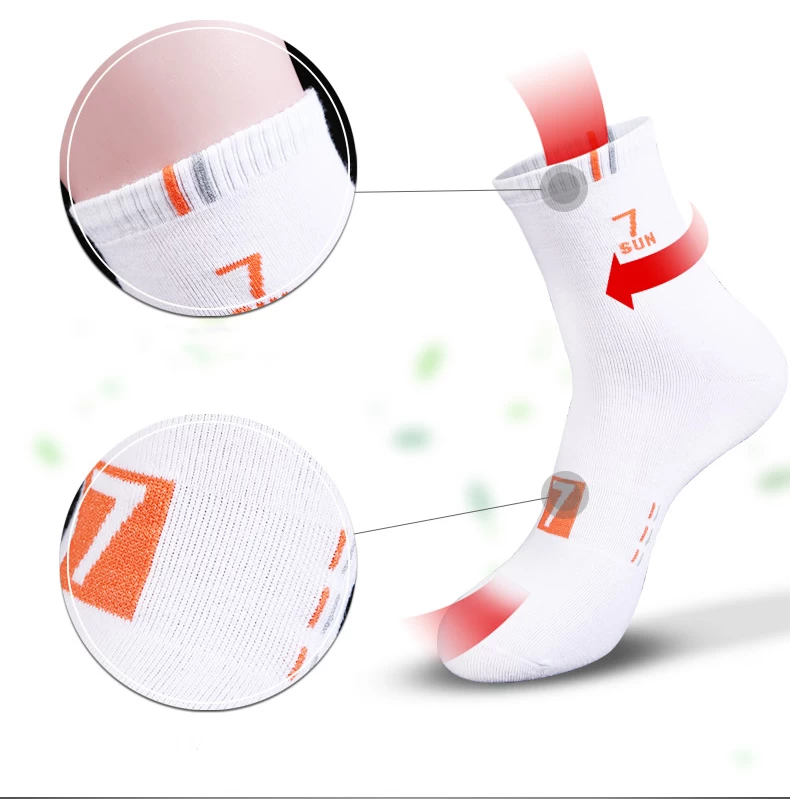 Features
Clearly marked: Seven-daysocks are labeled Monday to Sunday on the seven pairs of socks, and the usercan select the corresponding pair of socks according to different days. Theuser can clearly distinguish whether the socks have been used and clearlydetermine when they are used.
Reduce losses: Seven-daysocks can remind users to use each pair of socks in a balanced manner to avoidone pair of socks being worn out early due to overuse.
Easy to cultivate cleaning habits: Since the 7-daysocks are only used by users for one week, it can remind users to clean the 7-daysocks in a timely manner after the end of the week to form good cleaninghabits.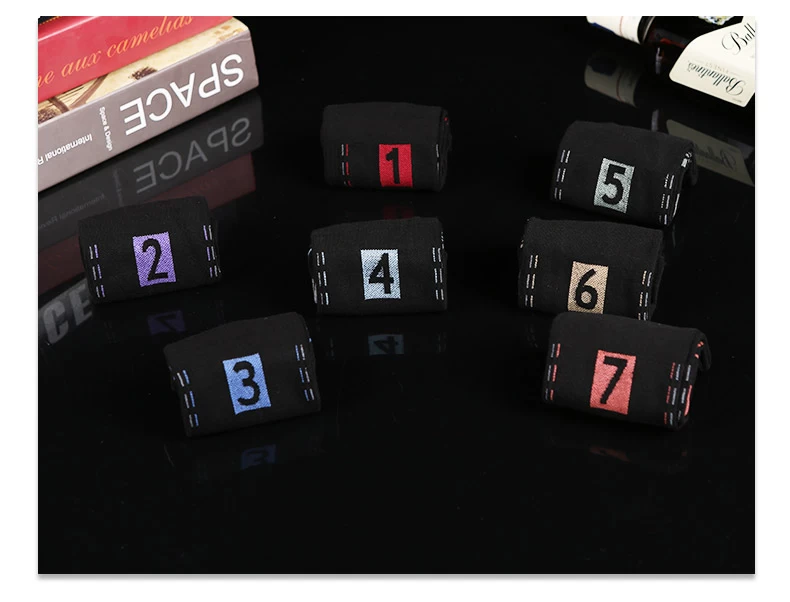 cushion mencrew socks suppliers and manufacturers